Logitech MK470 Wireless Keyboard & Mouse
Ultra-slim, compact and quiet set of wireless keyboard and mouse.
MINIMALISTIC. MODERN. SLIM.

The MK470 Slim Combo set excels in its simplicity. The slim profile and minimalist design will transform your keyboard and mouse into a pleasure to behold on your neat, elegant desk.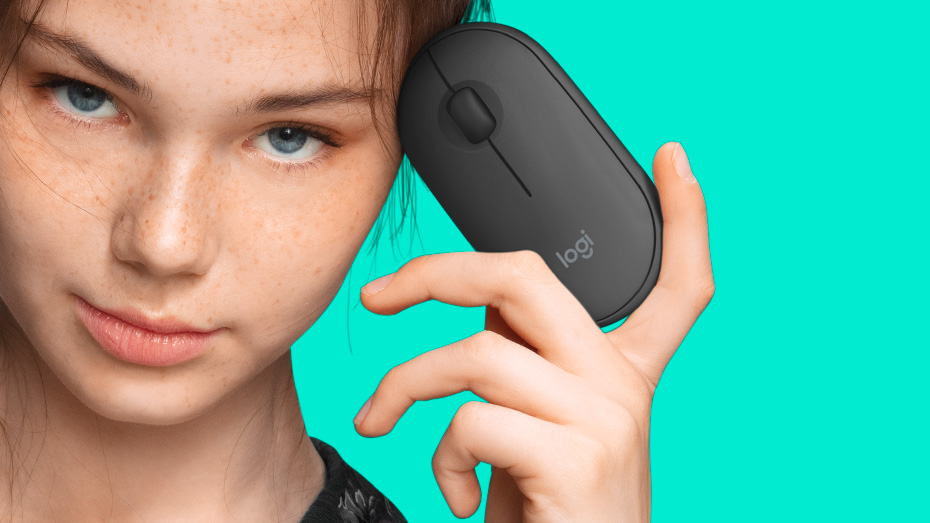 SPACE-SAVING PRODUCTIVITY
The compact keyboard includes a numeric keypad and 12 function shortcuts, so you have everything you need at your fingertips. The slim mouse is perfectly portable and easily fits in a laptop bag or pocket for productivity on the go.

The compact design of the set ensures that you will be able to work on even the smallest tables and at the same time have a mouse within easy reach.

CONTINUOUS, COMFORTABLE WRITING AND USING THE MOUSE
Low-profile Scissor-switch keys enable smooth, easy-to-add typing, just like on a notebook. The graceful, rounded shape of the mouse fits perfectly in both the left and right hand.
ULTRA-QUIET WORK
The quiet keyboard and laboratory-tested mouse with 90% noise reduction ensure a perfectly quiet working environment for you and your surroundings.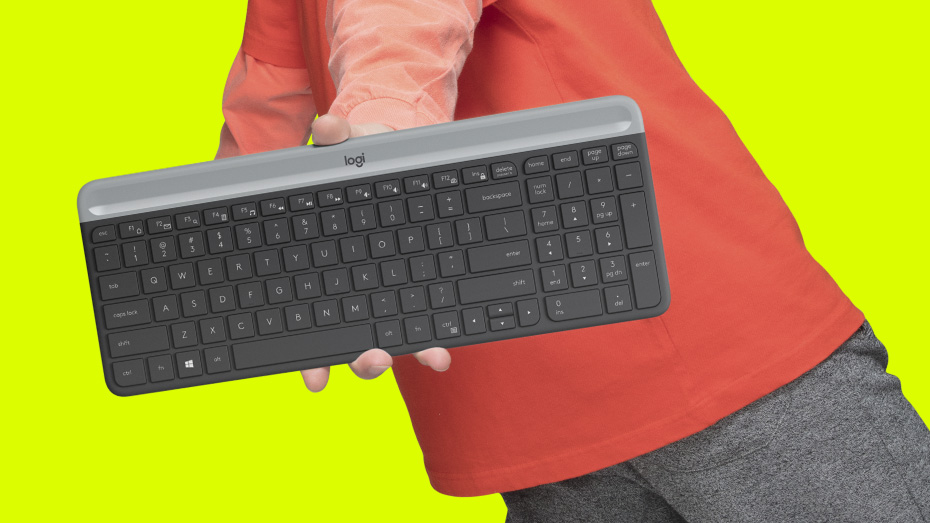 EASY AND RELIABLE WIRELESS CONNECTION
The simple USB plug-and-play receiver has a strong 2.4 GHz wireless connection with a range of 10 square meters. Thanks to this, your desk will be neat, without the clutter of cables, and you will be able to arrange your devices exactly where you want them.